Handmade in the UK BY our skilled craftsmen

Made Using Finest Swedish Redwood

fast delivery throughout the UK & Europe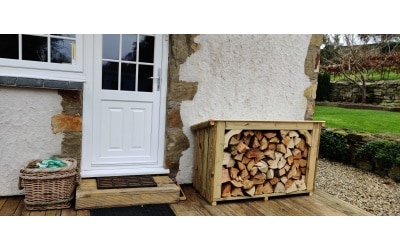 The weather is changing, and our attention is promptly turning to staying warm in the winter months. One of the most frequently asked questions we rec...
Pubs and restaurants have suffered a massive blow due to the coronavirus crisis. However, pubs, bars and restaurants are serving customers again...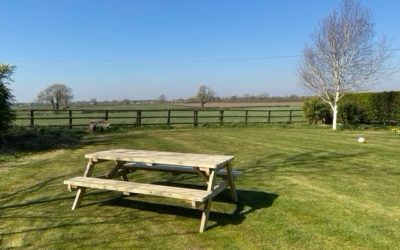 The current coronavirus has forced schools across the UK to close their doors and there's a strong suggestion they may not open again until Septembe...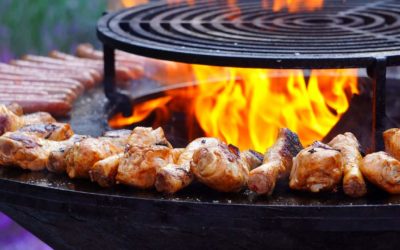 Outdoor entertaining ideas Bringing family and friends together to enjoy some fun times in the garden is something we all love to do. Make the most of...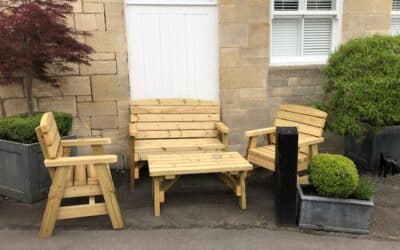 MG Timber takes great pride in producing the finest garden furniture around. Our picnic tables, outdoor dining sets and pub benches are the best money...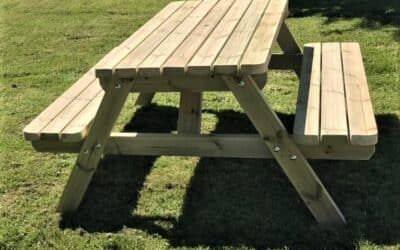 Your outdoor garden furniture can be the centre of your outdoor living and the hosting location for barbecues and drinks with family and friends....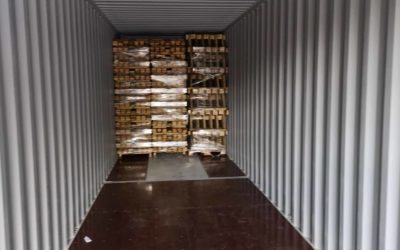 MG Timber is the go-to place for top quality wooden garden furniture in Bilston, Wolverhampton and the West Midlands. But our reputation is growing fa...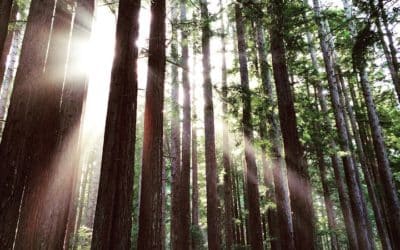 There are so many different types of wood that can be used to create picnic tables, pub benches, rocking chairs and coffee tables. Some companies...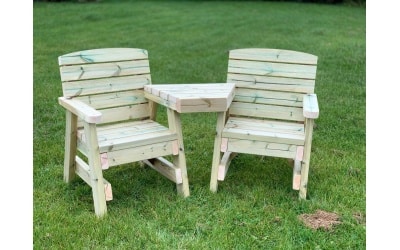 The Beatles told us "All You Need Is Love". Scottish pop band Wet Wet Wet revealed that "Love Is All Around" while the legendary rocker Meatloaf...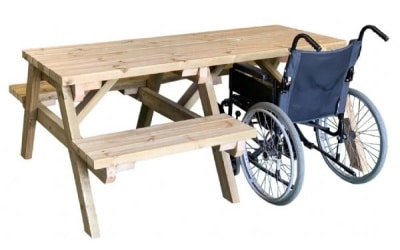 MG Timber is a company that is all about inclusion, not exclusion. That is why we are so proud to show off our wheelchair accessible picnic tables....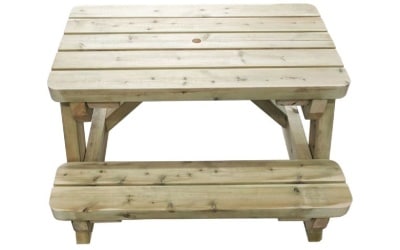 Have you ever had a large family get-together and been on tenterhooks as the young children try to climb up on the picnic table to eat and drink?...